Board of Education Swears in Three New Members
The CCSD59 Board of Education welcomed three new members on Monday night: Courtney Lang, Patricia Petrielli, and Randy Reid.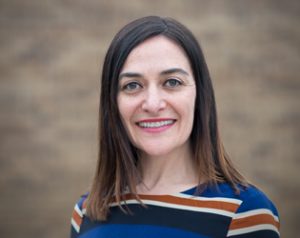 Ms. Lang graduated from high school in Carlsbad, California. She is also a graduate of Rice University (B.A. English; B.A. History) and Pepperdine University School of Law (J.D.). Having practiced law in various public and private settings, Ms. Lang served as in-house counsel for Princeton University. She has taught as an adjunct professor at Penn State Dickinson School of Law and DePaul University School of Law.
She has lived in CCSD59 since 2013.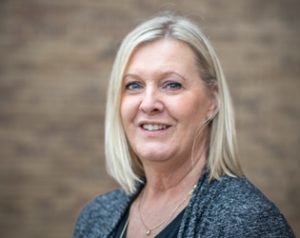 Ms. Petrielli is a former teacher at CCSD59 and an Elk Grove Village resident.
She received her Bachelor of Arts in History and Secondary Education from Northeastern Illinois University. She then earned a Master's in Curriculum and Instruction from National-Louis University, where she helped adapt curriculum for students with special needs.
Her local involvement includes Girls Scouts and the Lions Club. She previously held the office of Vice Chair of Region 43 of the Illinois Education Association.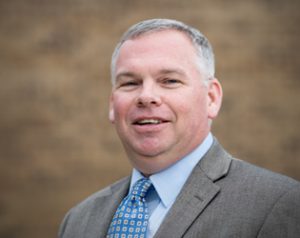 Mr. Reid grew up in Brookfield, Wisconsin, a suburb of Milwaukee. He attended the University of Wisconsin-Madison where he earned a Bachelor's Degree in Accounting.
Mr. Reid served 6 years as a United States Marine Corps Reservist and took part in the first Gulf War. He has spent 26 years living inside CCSD59 borders while working for Allstate and Siemens. He has spent the last 19 years as an Elk Grove Village citizen.
He is an active member of the PTO at Salt Creek Elementary as Treasurer and has served past roles on multiple committees, including Dual Language, Fun Fair, and Science Night.

Monday marked the final meeting for three outgoing board members: Sunil Bhave, Barbara Somogyi, and Dr. Timothy Burns. Mrs. Somogyi was the longest-serving member of the board at 41 years of service. All three were honored by colleagues from both within and outside the district.