Illinois Youth Survey Parent Information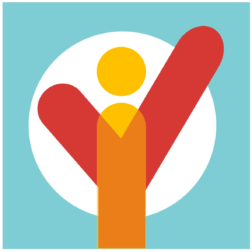 Beginning this year, Friendship, Grove, and Holmes Junior High will participate in the Illinois Youth Survey (IYS). The IYS is a statewide student survey on substance abuse, nutrition/fitness, relationships, school, and other factors that impact the lives of young people.
Students across the state in grades 8, 10, and 12 take this survey. Eighth grade students will be sent home with a parent notification form during this first week of February. This form will provide additional information about the survey and includes an option to allow your child to opt out from participation. Please note that you will only need to return the form if you do not want your child to participate.
If you would like a copy of the parent notification form, you may view the information via the buttons below. To learn more about the IYS now, you may visit their website. Please contact your child's school office with any additional questions.